Products tagged with 'bespoke sherwani turban'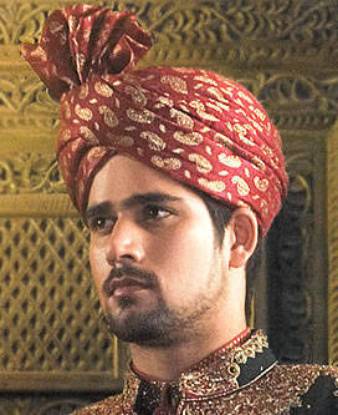 T467
Sherwani Wedding Turban, Groom Wedding Turban, Be a symbol of eternity in this Banarsi turban in Upsdell red color.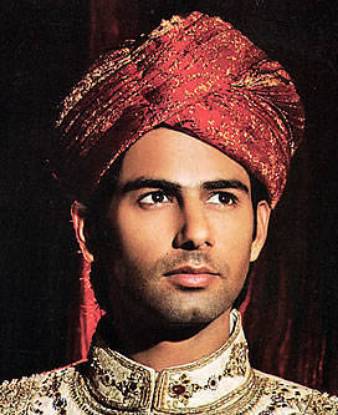 T463
Beautiful Asian Turban Indian Wedding Turbans This jamawar turban in Fire brick color will look perfect and your bride will fall in love many times with you.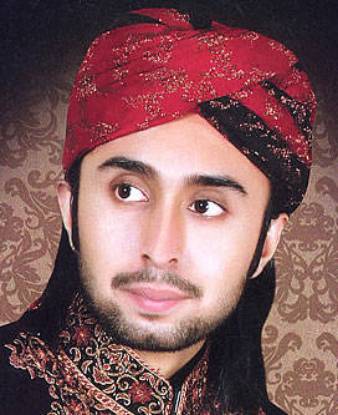 T462
Graceful Turban for Mens, Groom Wedding Turban Magnificent looking banarsi turban in black and red for groom.